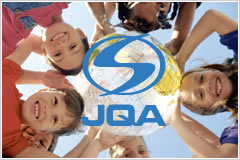 JQA's product safety sector was established to handle export inspections for the Japanese government over 60 years ago.
Since then, JQA has expanded its testing, inspection and certification services to provide complete support for domestic and overseas manufacturers of electrical equipment, components and medical devices.
JQA is one of the largest certification bodies in Japan with expert technicians, numerous accreditations, and state-of-the-art testing facilities for smooth, one-stop service in Japan.
If you're new to Japanese approvals, please read the Japanese Approvals Overview to understand what laws and consumer expectations might apply to your product.